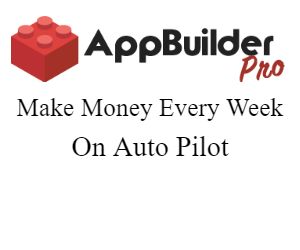 Zero coding features along with our effective training will help you create and publish apps to generate more leads for your company.
Most people don't realize how much goes on behind the scenes of a well functioning mobile app. When you build an app from scratch, there are hundreds of parts you'll need to consider. Fortunately for you
App Builder Pro's builder takes care of all the heavy lifting for you so you can focus on what you care about most, your business.
Learn More
Related eBooks