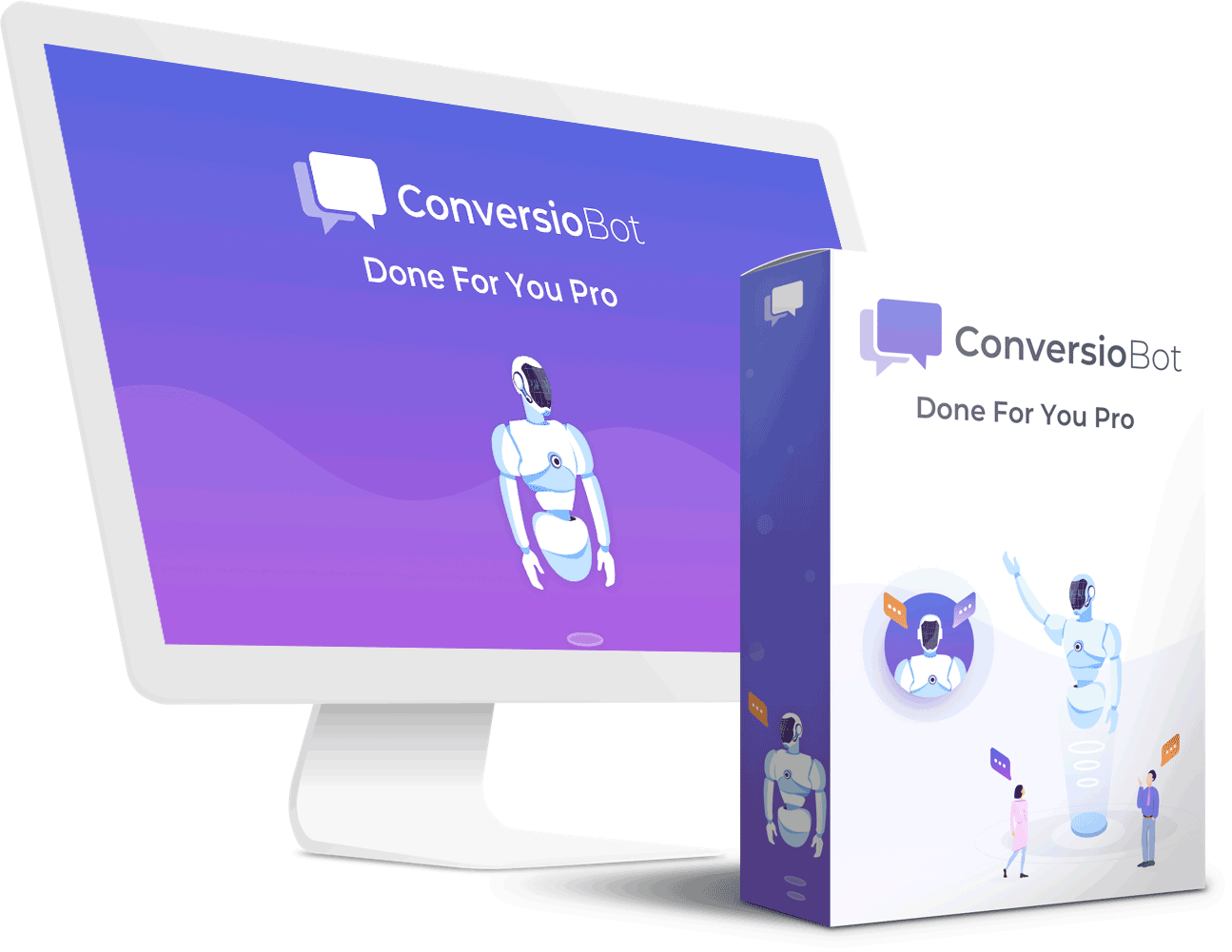 It's a legitimate chatbot tool that is simple to use and can be installed on virtually any website.
With that being said, merely installing Conversiobot on your website isn't going to magically increase your income by $10,000/month (there's no tool that can do that.)
You still need to get traffic to your website and have products that people are interested in.
However, if you can do both of those things, then Conversiobot can definitely increase your conversions.
For more details about Conversiobot internet marketing and ecommerce chatbot click on the learn more link below.
Learn More