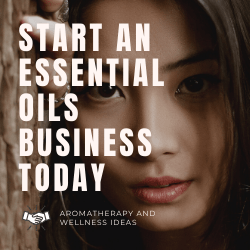 Aromatherapy and wellness ideas have been on the rise for the last 20 years without abiding, so is it time to start essential oil business?
Striving to leave your past life in your day job or corporate position is the goal for many of us so finding a business opportunity that fits our needs is a fantastic feeling.
Unlike many of my colleges who were introduced to their choosing home business I was searching. I knew what I wanted, but could not find anything that ticked all the boxes for me.
I wanted to create a life where I could have all the comforts of home and the freedom to live anywhere I pleased. To do this I have surrounded myself with an amazing group of people that are looking to travel on the same path to success and personal freedom as I have.
Learn More