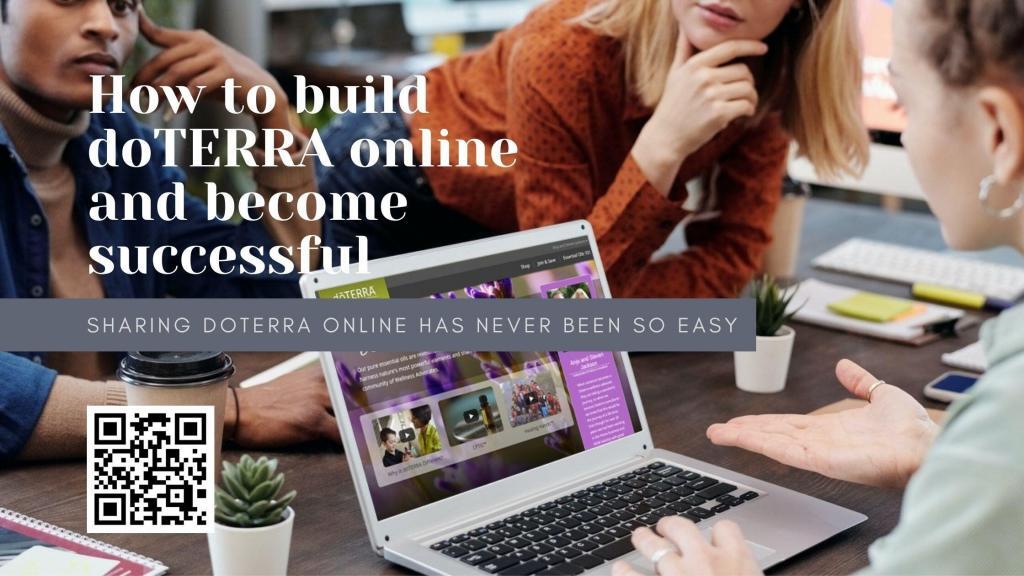 Check out the doTERRA business building guide for those of you who want to share doTERRA online. If life has created a situation that does not allow you to travel to customers and prospects. Consider for a minute the advantages of a doTERRA digital marketing method that truly works.
The eBook release by Steve Jackson an experienced doTERRA rep and online marketer will take the reader through all the skills needed to build a doTERRA MLM business online.
Click on the Learn more button below for more details
9.99$
Learn More


Thank you so much for the eBook! It's been very helpful in putting things into perspective.

To think I've invested in coaching programs and spent quite a lot but never truly satisfied with
training modules.

This $9.99 has so far been the best investment. You really have me thinking about what I want, passionate about and if the company I'm presently with reflects who I am and if I really do want to represent at the moment.
Anabela M