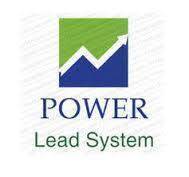 The Power Lead System is an online marketing power house with built in web hosting, auto responder, text broadcasting, leadpage templates, sales funnel templates. You can use it to market anything you wish but it also comes with it's own viral system directly integrated into it!
We provide you with all the tools you need to dominate
We have fully tested pre created lead capture pages, sales pages, email campaigns all ready loaded into the system for you to set up your business instantly.
FREE
Learn More